Email Deliverability doesn't have to be HARD
Email deliverability doesn't have to be a challenge. Your email reputation plays a crucial role in determining whether your emails land in the inbox or get lost in the spam folder. Are you aware of where your emails end up? SPF, DKIM, DMARC, and now BIMI – these powerful authentication steps can enhance your brand's identity and ensure your emails reach their intended recipients. Engage your customers with the impressive BIMI Trademark and take control of your domain's deliverability. Discover the power of email deliverability now!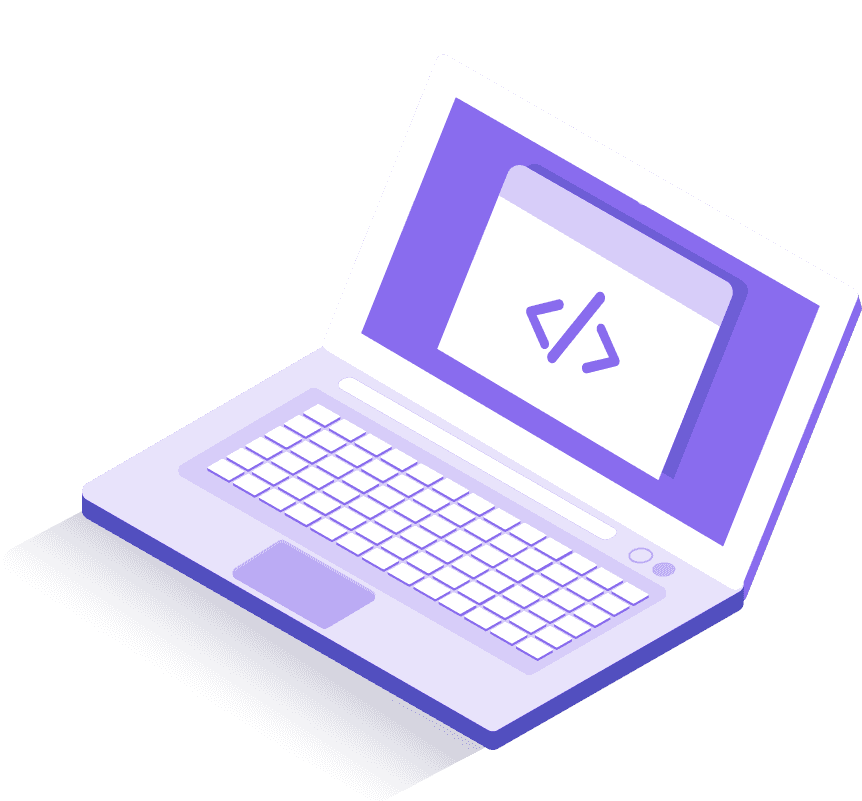 A trademark is more than an expense it secures your brand and the pride you have in it .
No company should exist without a trademark

Sender Policy Framework is a security enhancment to your domains configuration that says who can send email from the domain.

Domain-based Message Authentication, Reporting and Conformance allows a company to protect their domain from unauthorized use, commonly known as email spoofing.

Domain Key Identified Mail is method an organization can use to show they are the owner message sent by e-mail.

Brand Indicators for Message Identification is a brand new standard that has created a way for brands to publish their logo online with built-in protections that safeguard the brand, application providers, and consumers from impersonation attempts.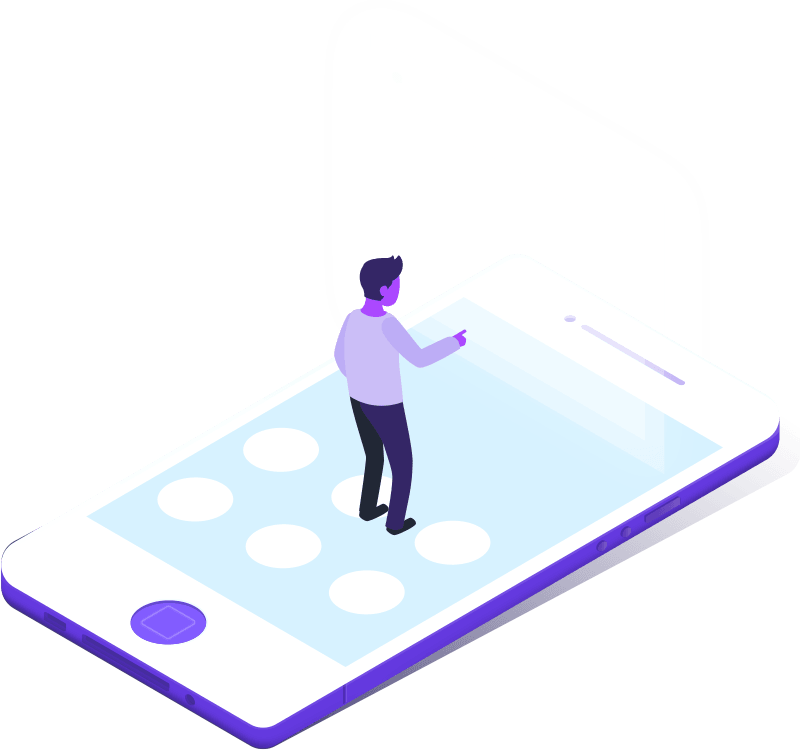 You spend time and money getting your message out to customers and partners, have you ever felt like your emails aren't seen?

Key findings from Valimail's research on deliverability
79%

 of Fortune 500 domains can still be spoofed, because they have not properly implemented DMARC

86%

 of global companies with $1B or more in revenues can be spoofed

On the positive side, 

75%

 of U.S. federal domains are protected from spoofing by DMARC enforcement (whitehouse.gov, however, is not one of them)

60%

 of utility domains now have DMARC records. However, because enforcement rates remain low, these parts of our critical infrastructure are unprotected from domain spoofing: Only 8% of all utilities have achieved DMARC enforcement.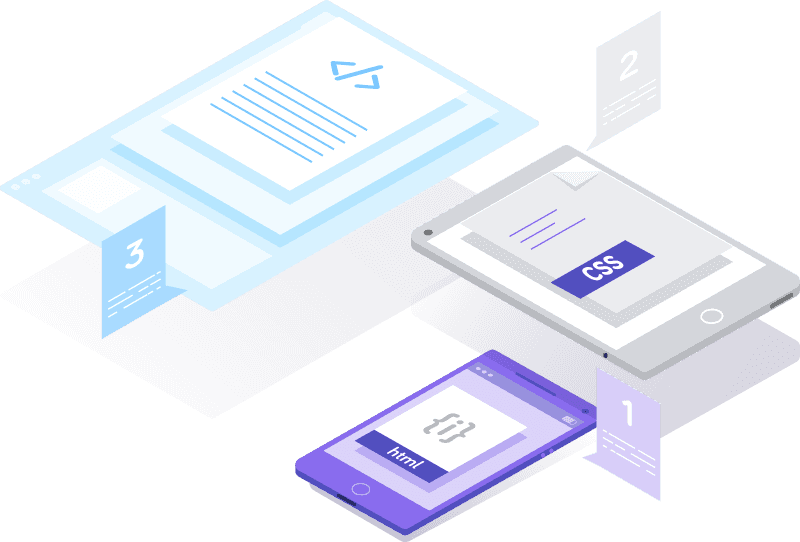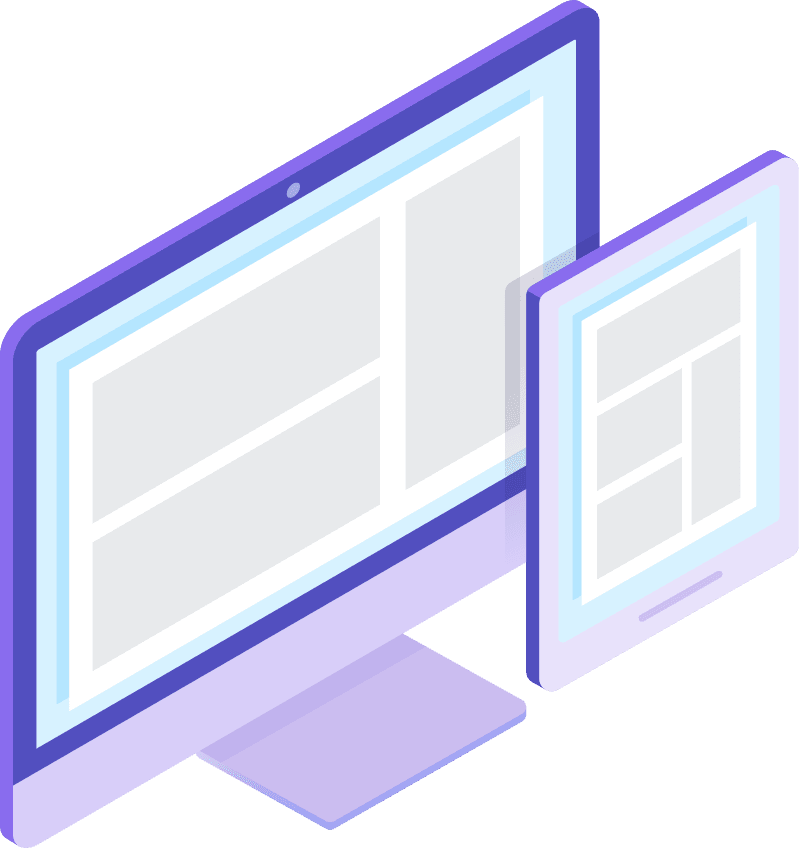 A Trademark ensures that your brand is yours and that it becomes a symbol of your values
In the last few years the importance of brand/identity protection has become a must have if you are serious about communication

Deliverability improved in less than 24 hours
In most cases we can significantly improve deliverability of emails in less than 24 hours.  Why wait?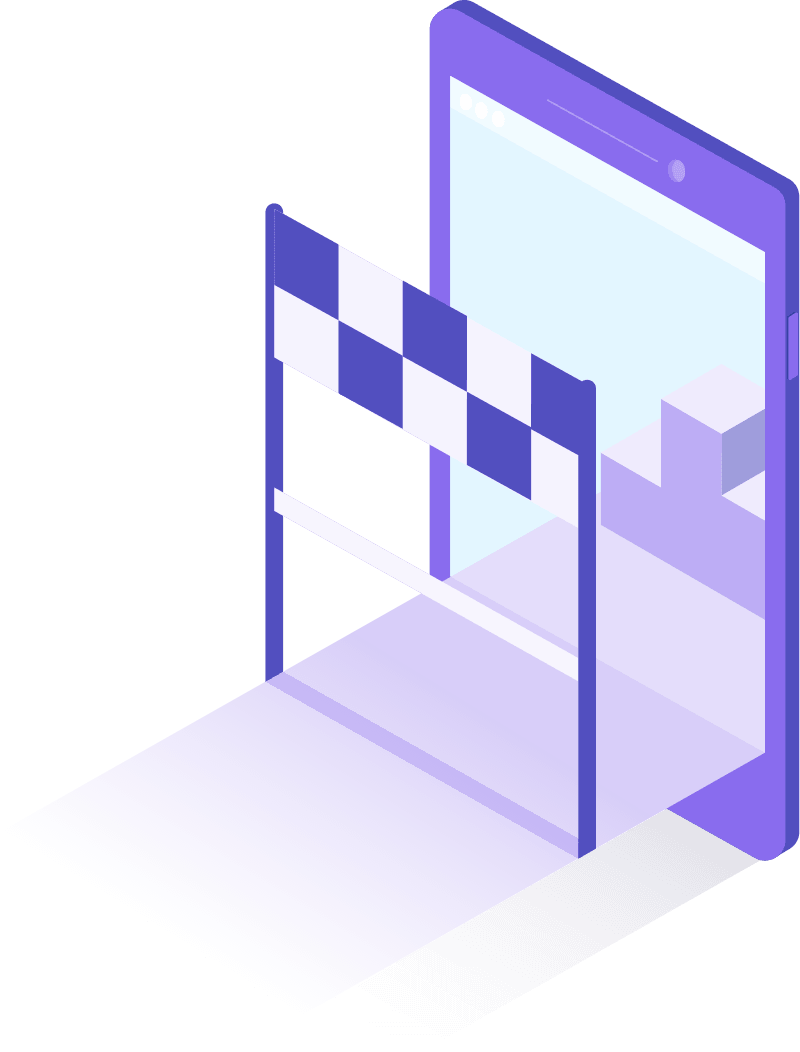 What does a trademark cost
Fees can vary depending on unforeseen roadblocks, but standard trademark fees are included in our premium service
Do I have to have a trademark for BIMI?
You don't have to use BIMI but if you send an email you probably want it to be seen. 
I think I have done all this?
Click here to run a scan on your domain and see if your current configurations meet spec.
How long will it take?
Typical turnaround for a logo trademark is 6 months.  However we have seen it take anywhere from 3-12 months.  
Do I have to wait for my trademark to start?
Nope we can start with SPF, DKIM and DMARC compliance now and as soon as your trademark is approved implement bimi in less than a day.
How long does email authentication take?
If your domain has never been marked as a source of spam we can make significant progress in a few days.  Full awareness and implmentation will take about a month.
We can't wait to see your brand